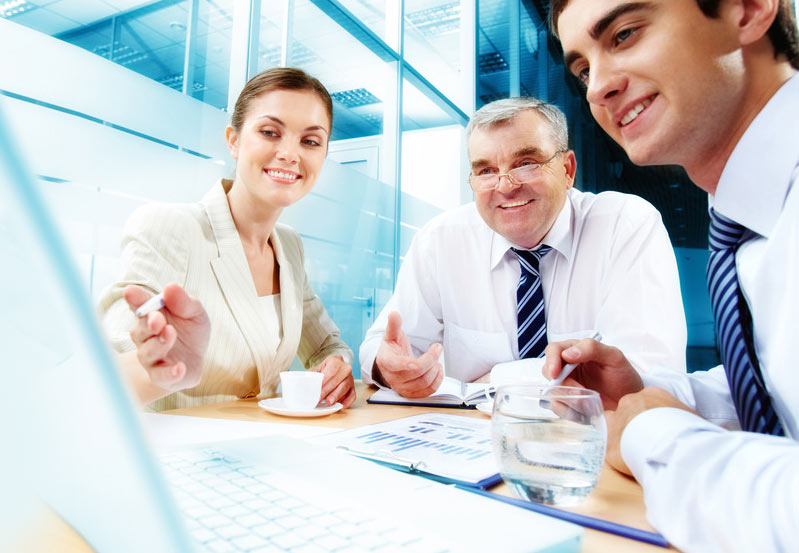 About us
Family owned and operated mortgage banking companies like ours are extremely rare. Although we operate in a complicated and extremely regulated industry, our goal is to make our customers feel at ease and understand their transactions. Providing honest and knowledgeable guidance to our customers has always been paramount, since 1993. We know that many things in our industry cannot be controlled. Regulations, housing markets and interest rate environments are constantly changing. One thing we can ensure, however, is that you will be treated with respect and honesty.
We have a extraordinary staff with decades of experience to help and we are proud to support the communities which we lend in. Like you, we have a vested interest in our area's success and nothing makes us happier than seeing our customers succeed. We will continue to do business the right way and give back to the communities that have given our family so much.
Why us?
Experienced experts who are committed to serving your unique needs. At C & R we consistently deliver a level of customer dedication that is unheard of in the mortgage industry today. It is our vast experience in the industry, coupled with our principles of honesty and integrity that will help continue and strengthen our customers' pursuit of the American Dream.
Honesty
C & R is a no nonsense, no hidden fees, up-front residential mortgage lender. Our customers are comfortable doing business with us because we take the time to educate them on the entire mortgage process, from application to close. We take the time to get to know our clients' total financial picture in order to match them with the right type of loan program.
Integrity
It is of great importance to our company that we operate every day with a sense of natural integrity. At C & R we adhere to our strict moral code of integrity in everything we do. By doing this, we intend to do our part, to reshape our industry's reputation with every one of our customers, one at a time.
Experience
Our team members know what it takes to complete each transaction timely and in a comfortable manner to all parties involved. Our comprehensive experience enables us to consult with our clients and make all of their financial options available to them. You can trust to know that you are in good hands.